Audience Engagement Solutions
Engage your audience for Virtual, Physical or Hybrid Events. Live Q&A, Chat, Polling, and Survey tools for events of any size.
Explore More
---
What We Offer
Integrated Approach
The ideal choice of an all-in-one solution for Physical, Virtual and Hybrid Events of many sorts of events
Cloud Infrastructure
Delivering ultra-low-latency data flow to all devices over a web-based cloud infrastructure.
Customizations
Tailored adaptations to meet your specific requirement for each event.
Custom Branding
Establish your brand identity and better tell your narrative to the audience.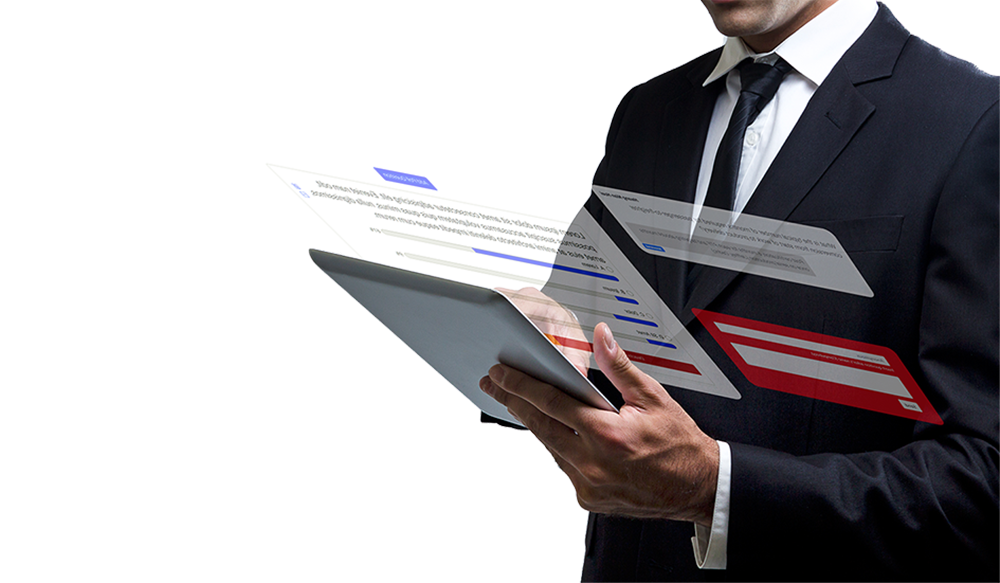 Perfect Solutions for all types of Events
Virtual Event
We provide audience engagement solutions and tools that are excellent for virtual, physical, or hybrid events.
A virtual event or meeting means a webinar, webcast, or live streaming on a certain platform without a physical venue. Our solutions can be used together with any type of virtual meeting or event platform.
The virtual audience can simply click on a link or scan a QR Code to participate in Live Q&A, Chat, Live Polling or Survey conveniently without needing to download any app.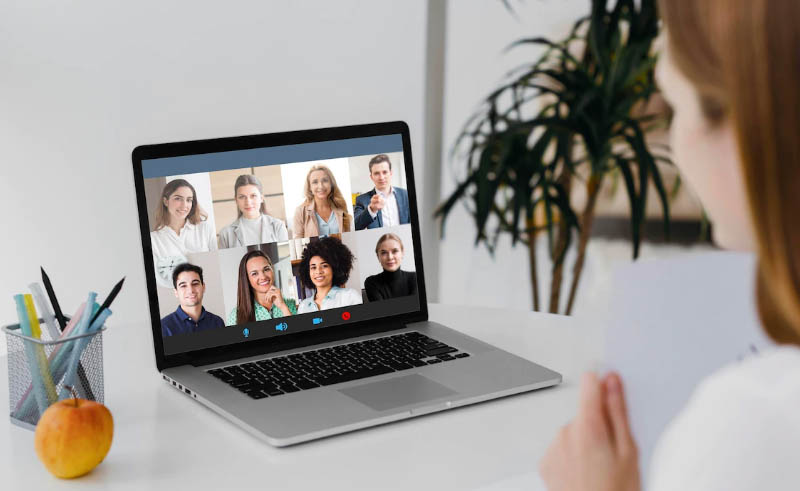 On-site Event
Let your audience ask the questions or participate in live polling or survey conveniently from their mobile devices right from their seat.
Our web-based solutions allow the audience to conveniently scan a QR Code to participate in various engagement activities such as Q&A, Chat, Polling, or Survey.
All the audience need is their mobile devices that are connected to the internet. Our Web-based audience engagement system is compatible with any device without any download needed.
The solution is built on scalable cloud infrastructure so it is always the best fit for small, medium, or large size audiences.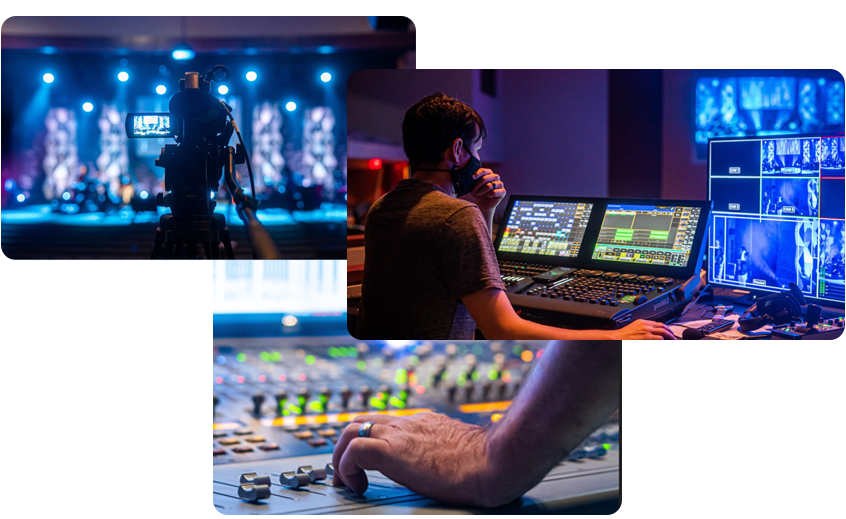 Hybrid Event
A hybrid Event is when you have a physical audience, as well as a virtual audience connecting via the internet.
The virtual or physical audience can simply click a link or scan a QR Code to connect to our web-based audience engagement system and participate in Q&A, Chat, Polling, or Survey.
The event owner, organizer, and moderators will always have complete control of the audience engagement system via an intuitive easy-to-use administrator dashboard.
Get complete analytics and reports of the audience responses from your event for data analytics.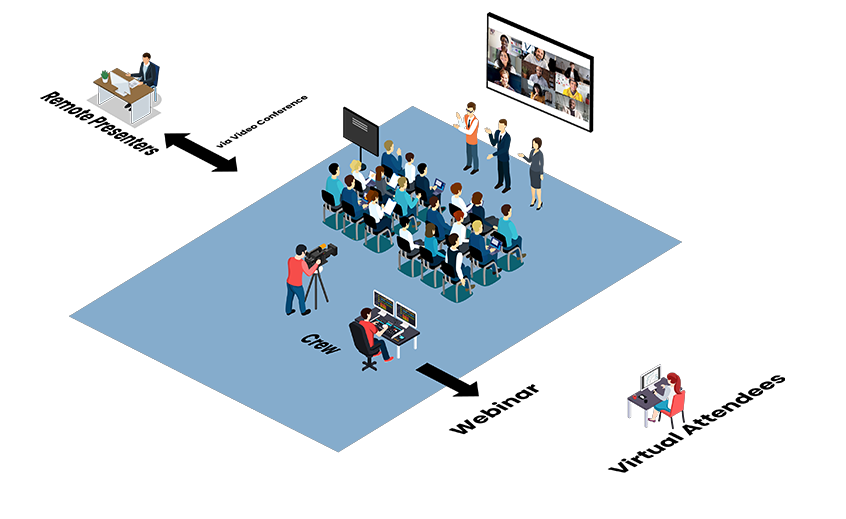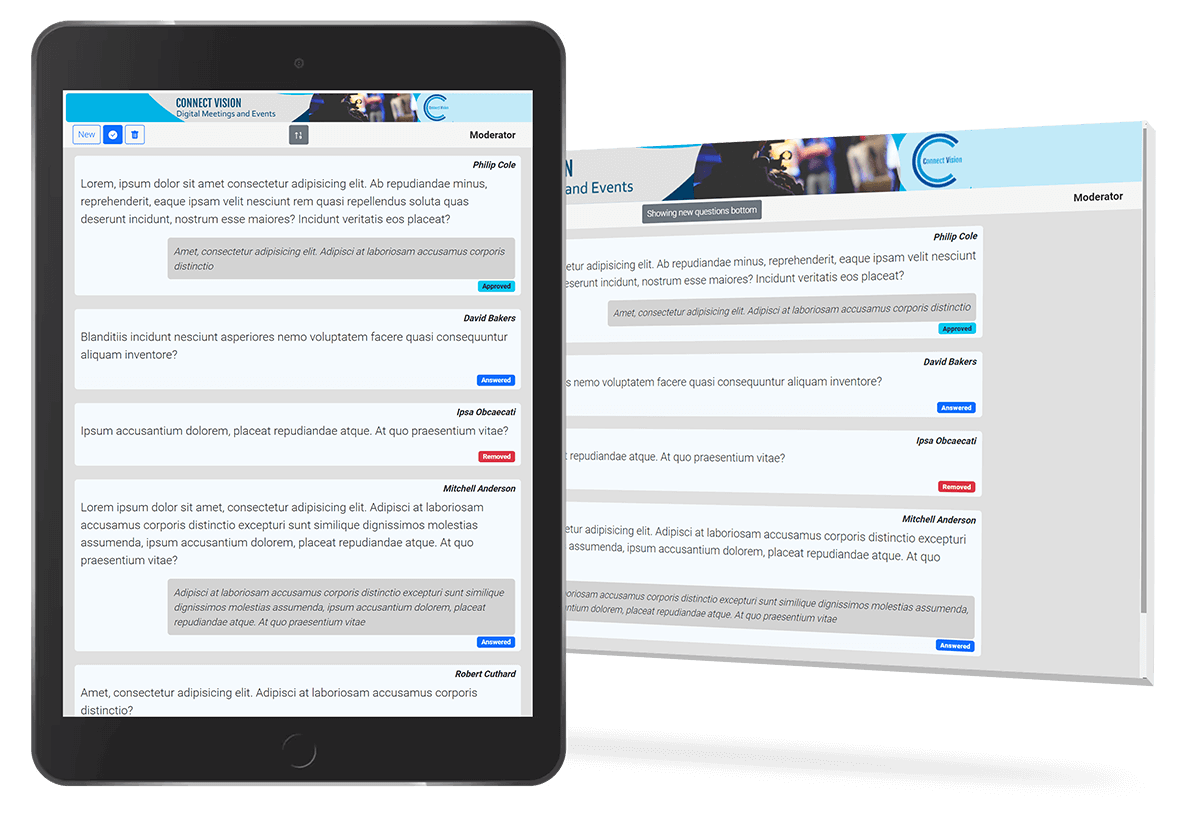 Let your Audience Ask Questions Conveniently and Effectively
By simply clicking a link or scanning a QR Code, the audience can submit questions or chat with other attendees instantly without needing to download or entering an event code or identifier.
Event moderators have complete control of submitted questions by filtering or let the audience vote the questions they like.
Display the current question in discussion on a large screen and on each of the attendees' devices.
Access to the complete analytics and reports after the event.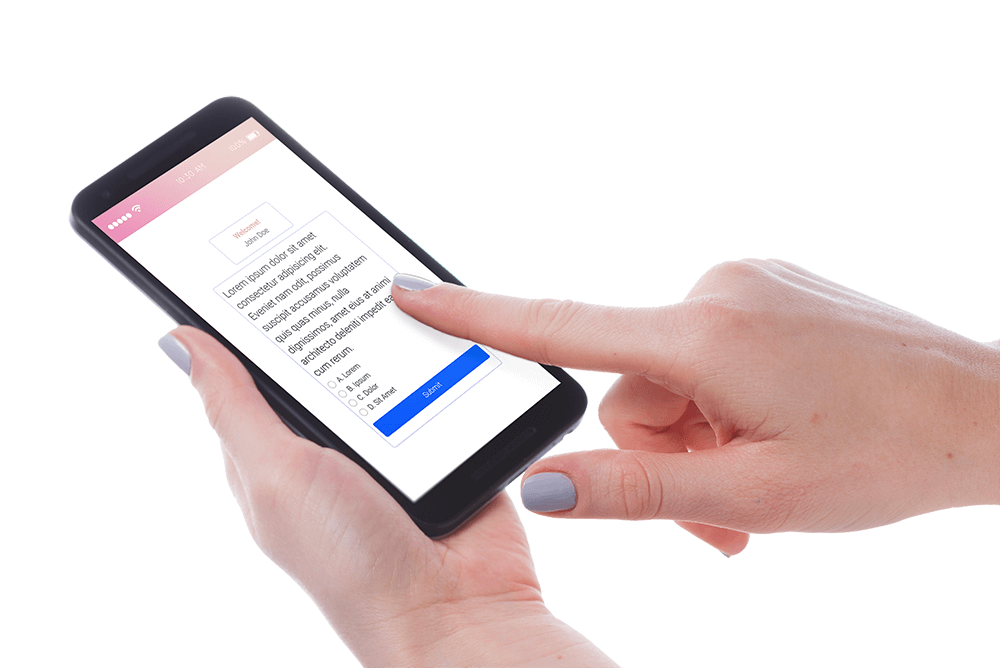 A Powerful Way to bring Educational, Analytical or Entertainment values to your event
Ask your questions to the audience and see their responses live. Shoot live polls for a physical or virtual audience of any size.
Host surveys to gather data or feedback from your audience.
Conveniently shoot live polls from an intuitive admin interface and get accurate response data from the audience.
The cloud-based auto-scaling infrastructure allows unlimited poll questions or options for audiences of any size.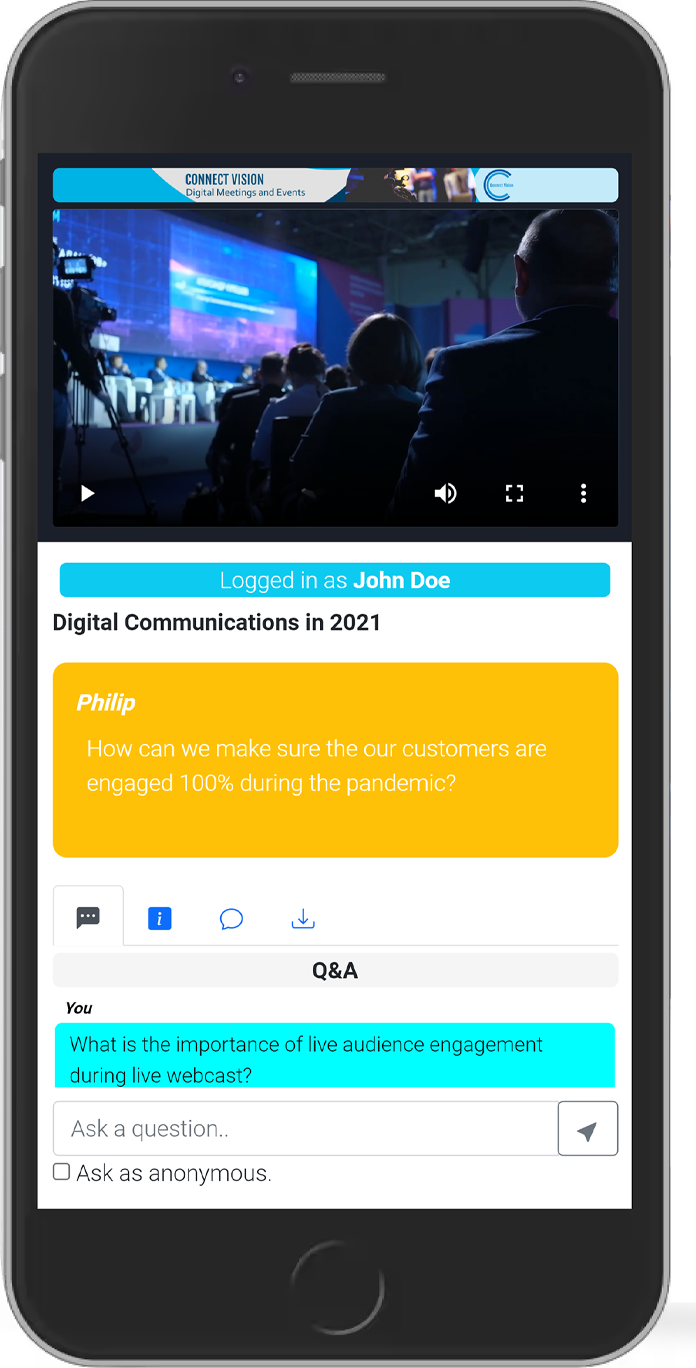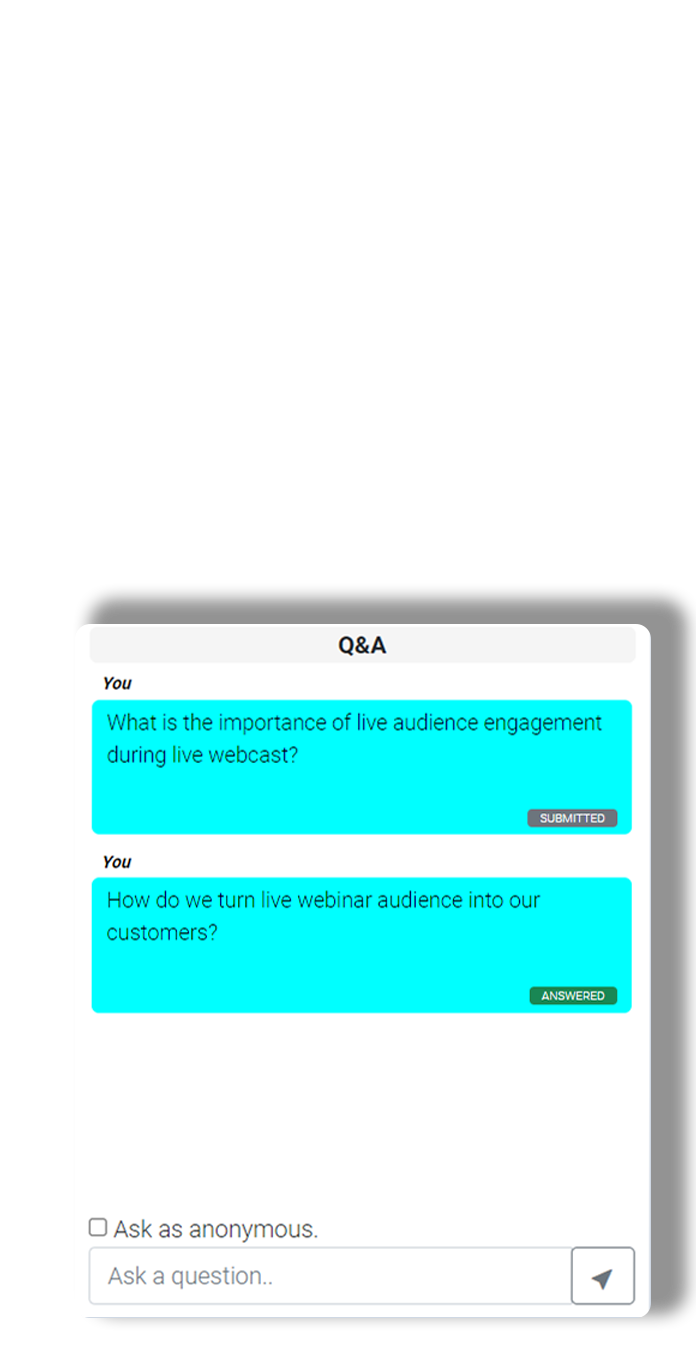 Audience Engagement Solution Features
Engage, educate, and convert attendees effortlessly.
Fit for Virtual or Physical Events
For Townhall Meetings, Government or NGO Events, and more.
Question Screening Features
Let your presenter addresses the spam-free questions.
Webinar, Webcast, Live Stream Integration
Integrate with live streams and apps.
Unlimited Q&A and Polling Questions
Worry no more about limits.
Rich Analytics and Reports
Get to know the details for your analysis.
Download-free Web-based Technology
Compatible across different browsers and operating systems.
Dedicated Interface for Audience, Moderators and Presenters
Multi-layered approach for different occasions.
Ad-hoc and Flexible Deployment
Quick and accurate setup that provides all you need.
One-stop Service Provider
Web Development
Create excellent event microsites or landing pages.
Artwork Design
Produce required artworks for your event conveniently
Translation, Transcription
Reach audience from all markets across geographies.
Printing
Invitation cards, transcription booklets, product catalogue for your events.
Green screen Studio
A perfect controlled environment for your virtual event.
Remote Recording
Create professional video modules of remote speakers virtually.
Stage Production
Backdrop, Banners, Stage, Projectors, Lighting.. all in one place.
Ready to Get Started?
Talk to our solutions expert right now to get started!
+65 8903 5635