Professional live streaming service provider in Singapore you can trust.
Live Streaming

Services

Live stream your events on your favourite social media channels, YouTube, Facebook, LinkedIn, Vimeo and more.

Private and Secure Streaming Platform for Corporate Streaming Events available with rich interactivities, analytics and reports.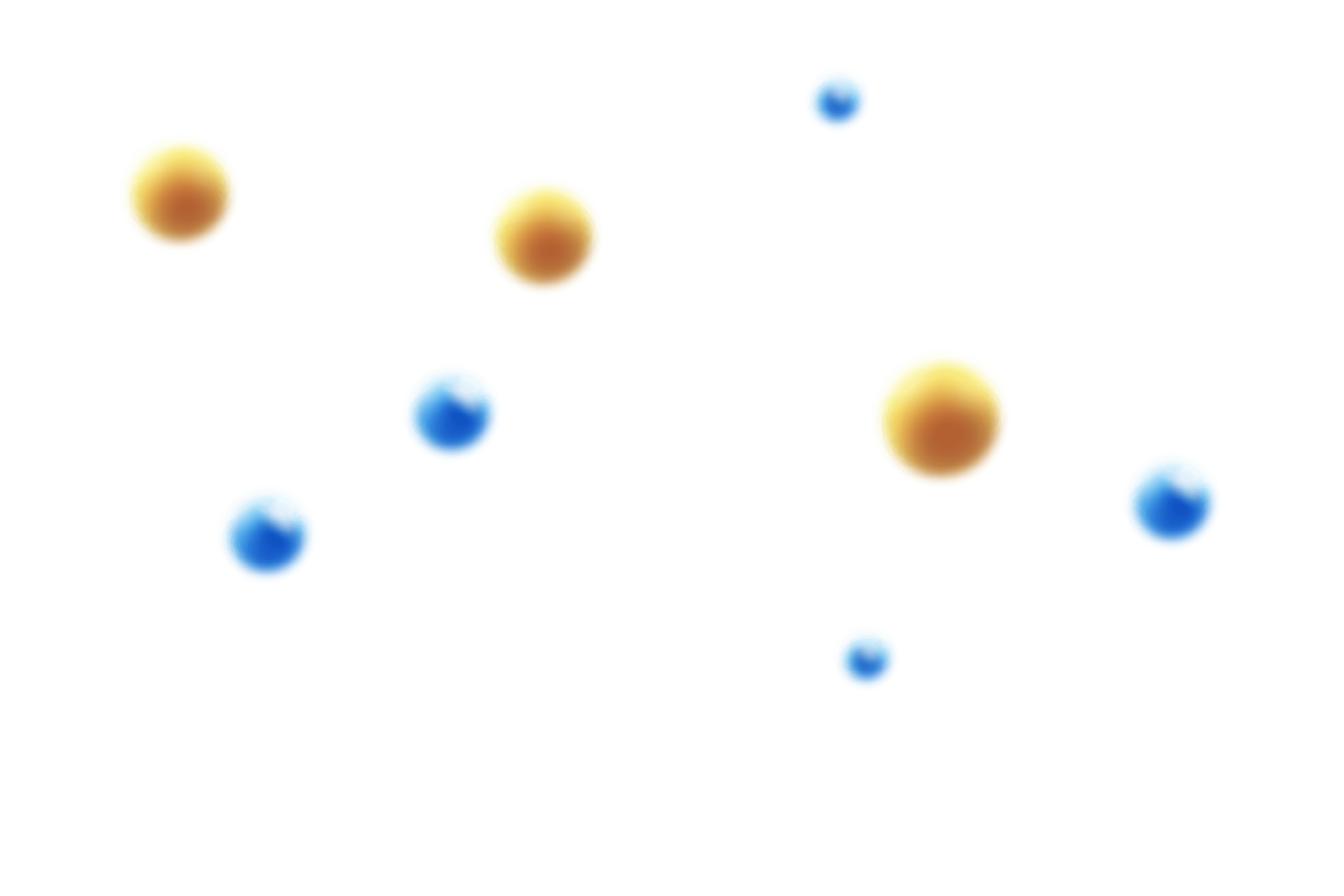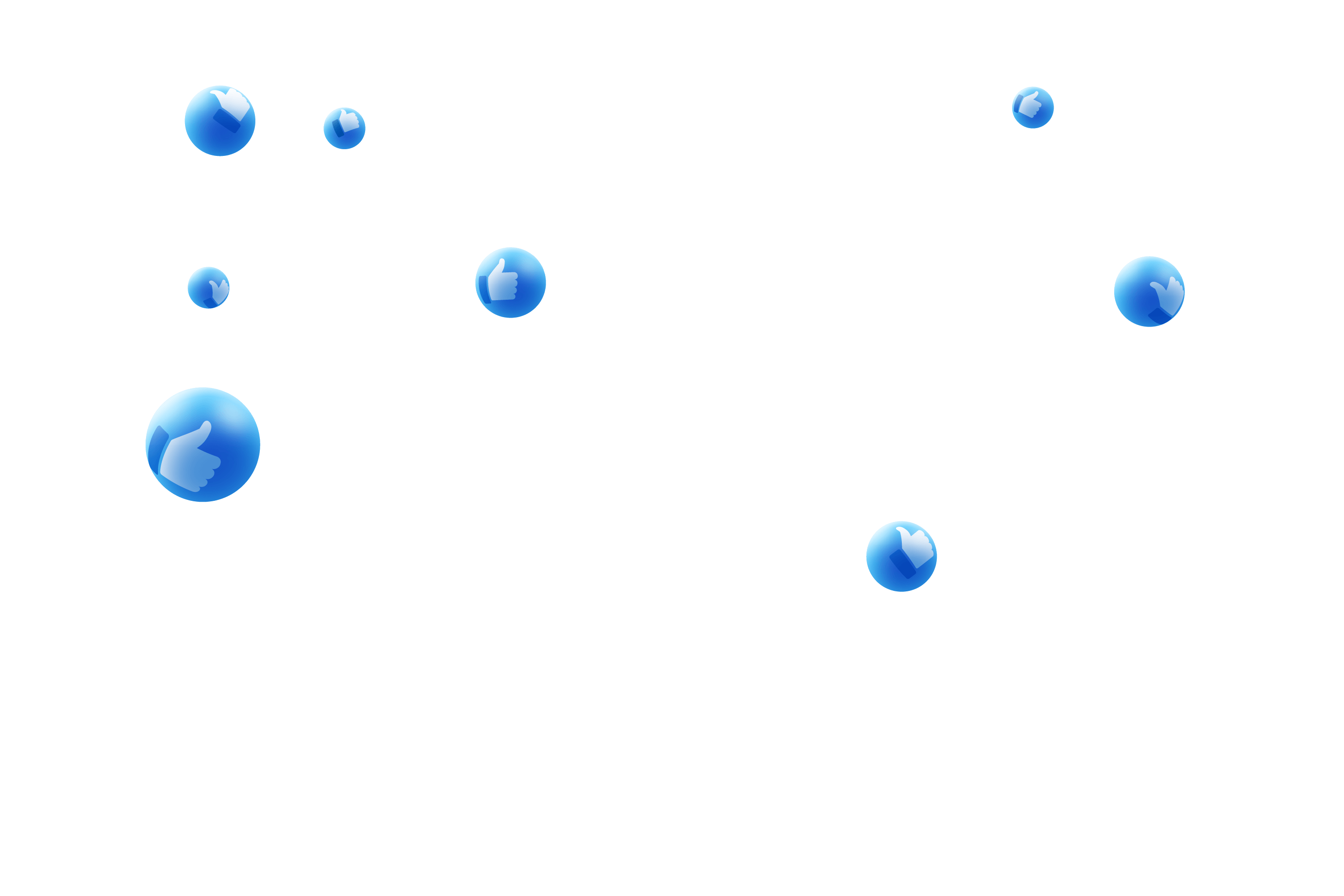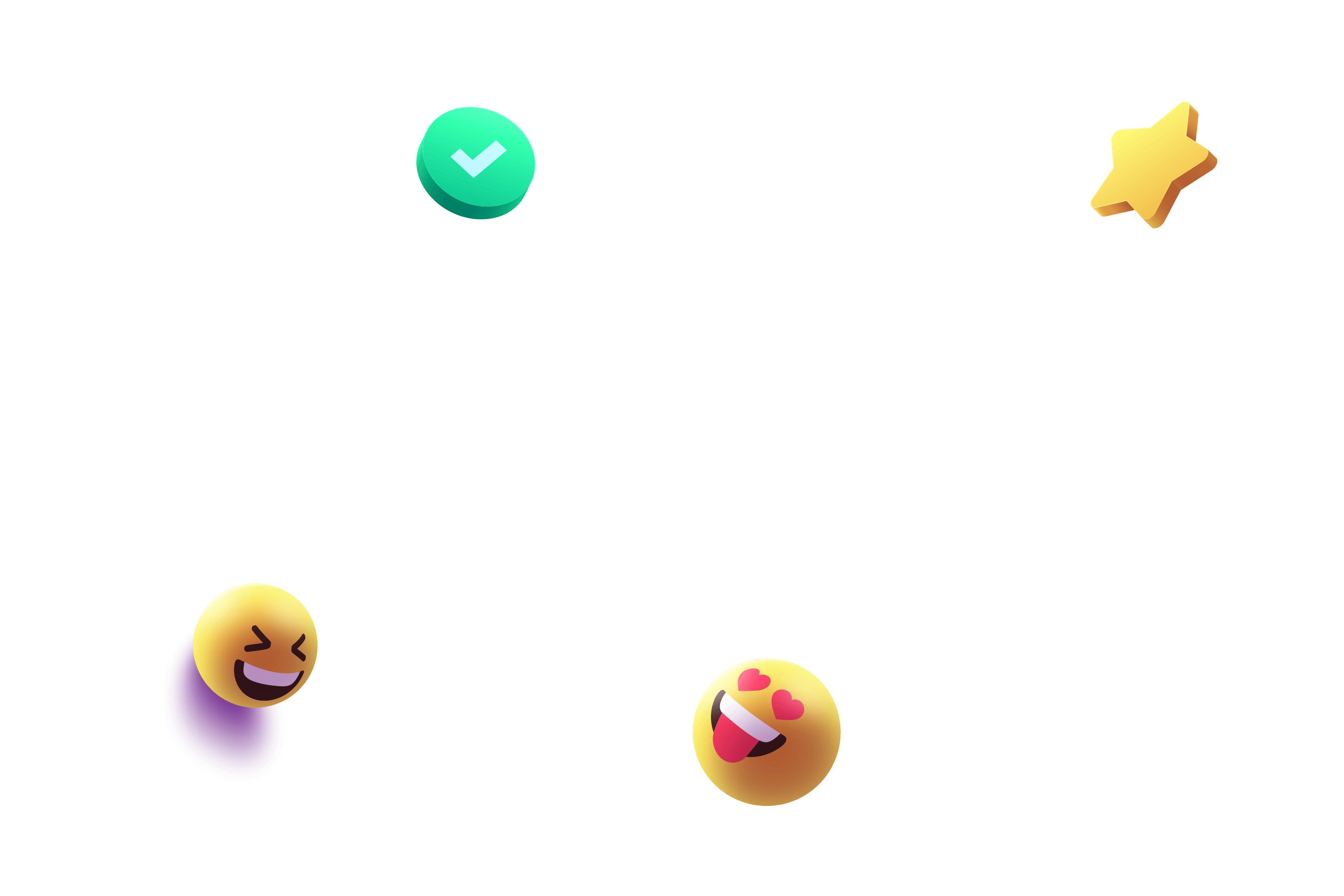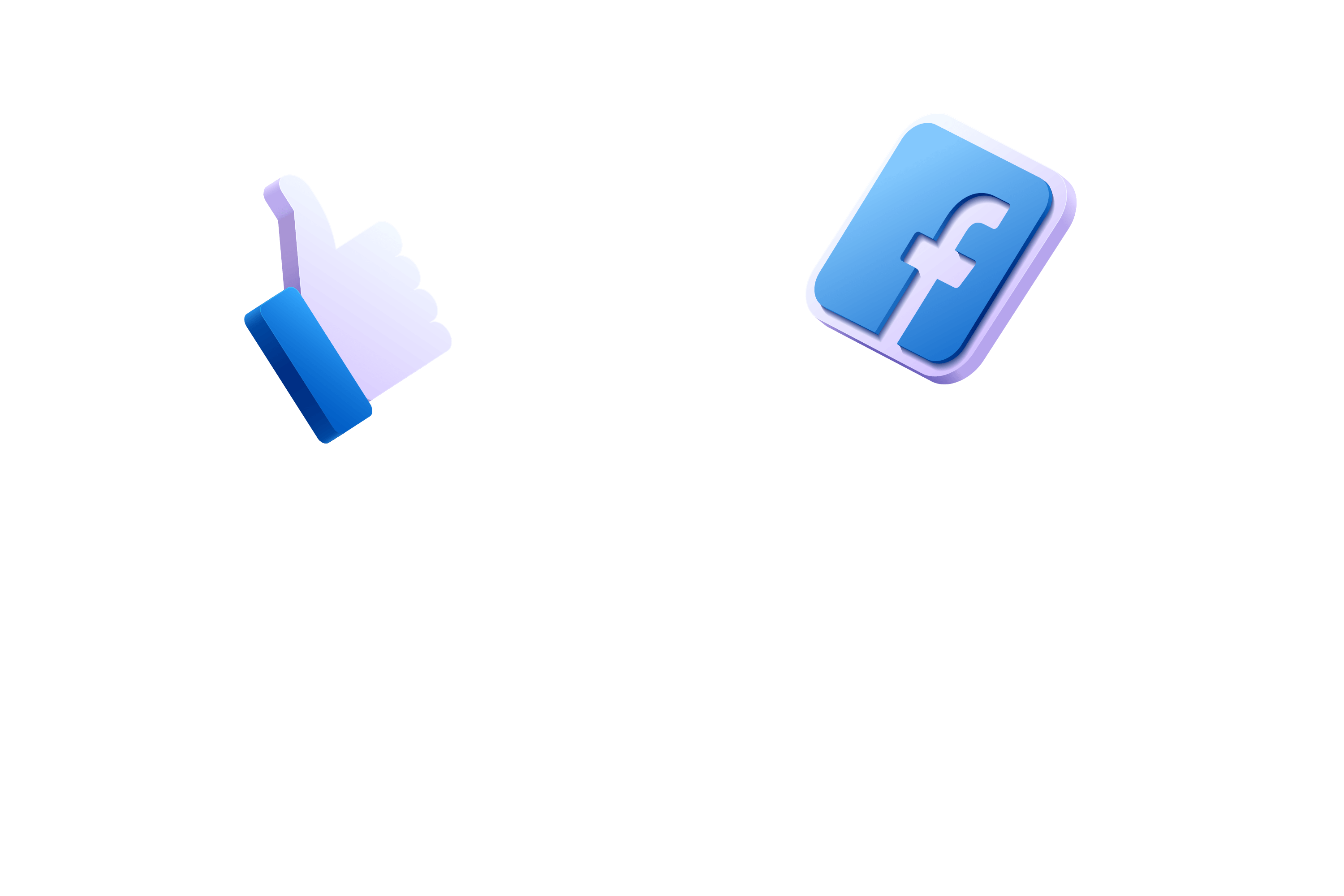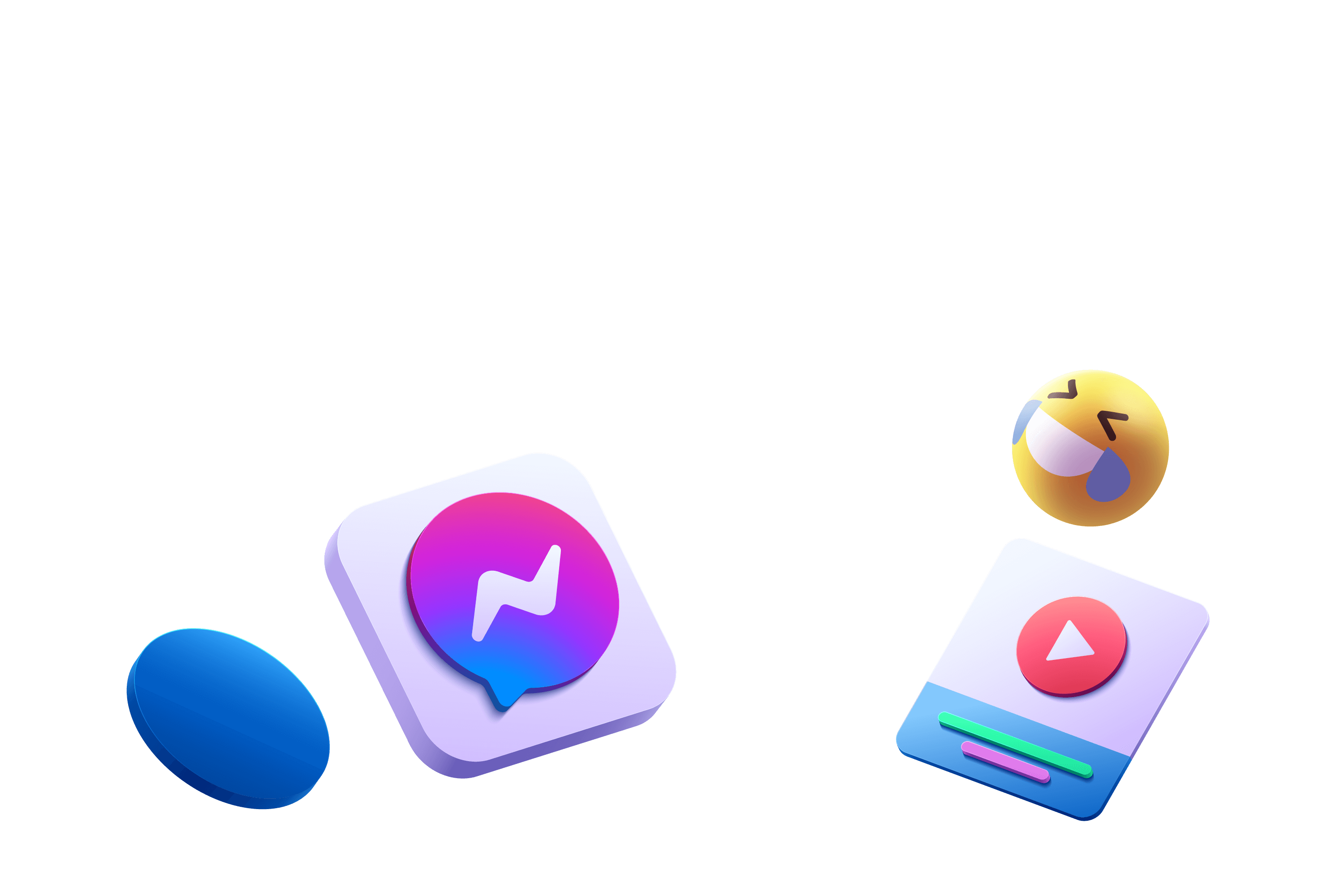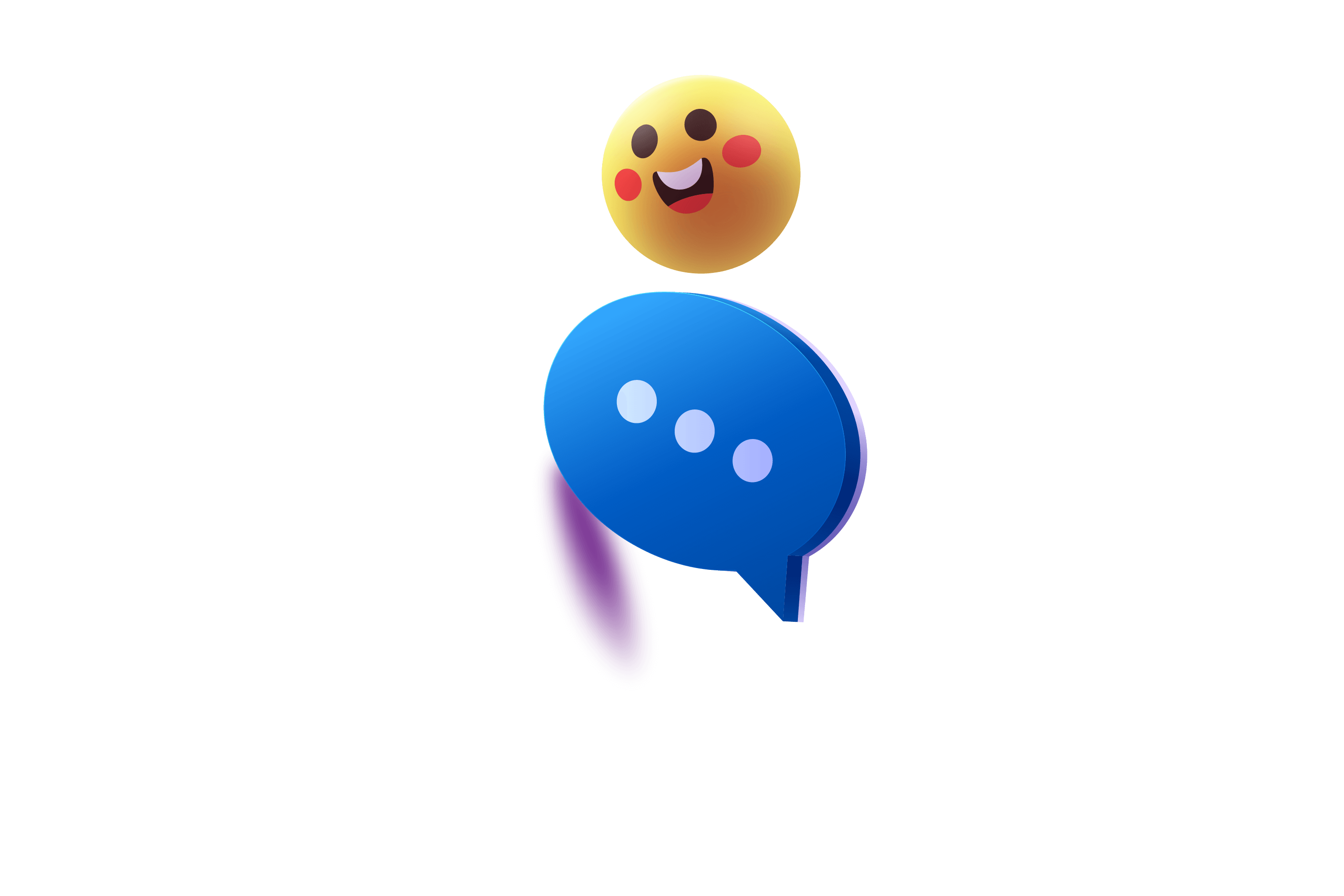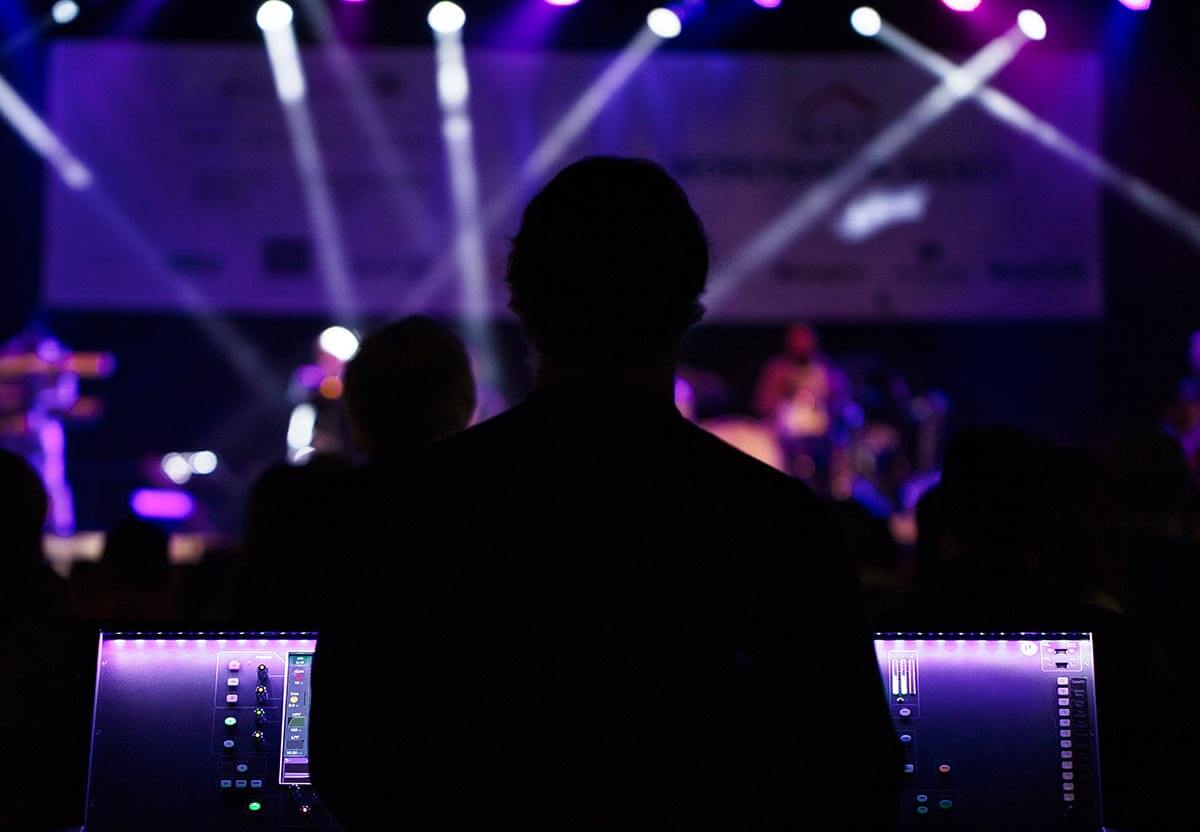 Social Media Live Streaming
We provide live streaming services for different types of events on any social media and custom streaming platforms. Our experienced team members ensure your event is streamed on your favourite channel with precise bitrates and configurations for broadcast quality production.
Deliver your audience a jaw-dropping show on social media channels with our awesome on-site live streaming videography specialists.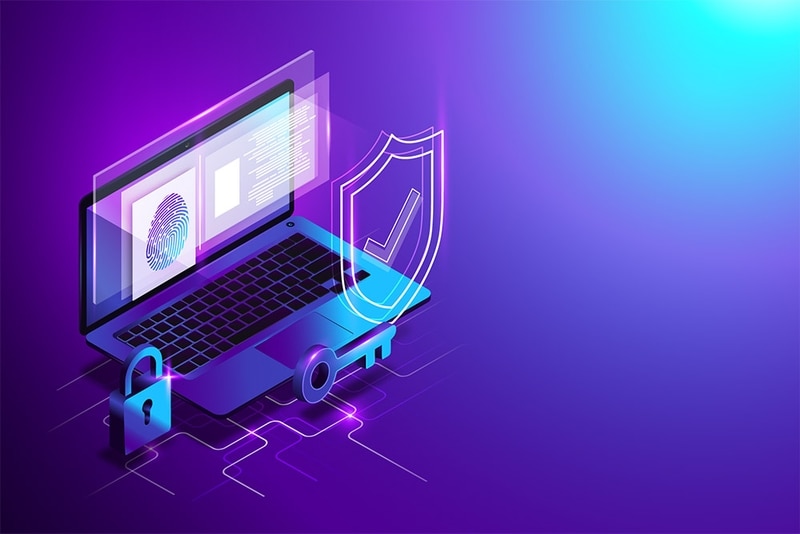 Private & Secure Custom Live Streaming Platform
For private or corporate events, we provide a Private and Secure Live Streaming Platform that comes with endless customization possibilities. The ultra-low latency streaming infrastructure is integrated with live Audience Engagement tools such as Live Q&A, Polling, Survey, Quiz, and more.
Unlike social media platforms, you have complete control and insights of your audience. Rich data analytics and reports available. Excellent for various types of corporate events such as Townhall Webcast, AGM Live Streaming, Product Launch Webcast, Medical Conference Webinar, and more.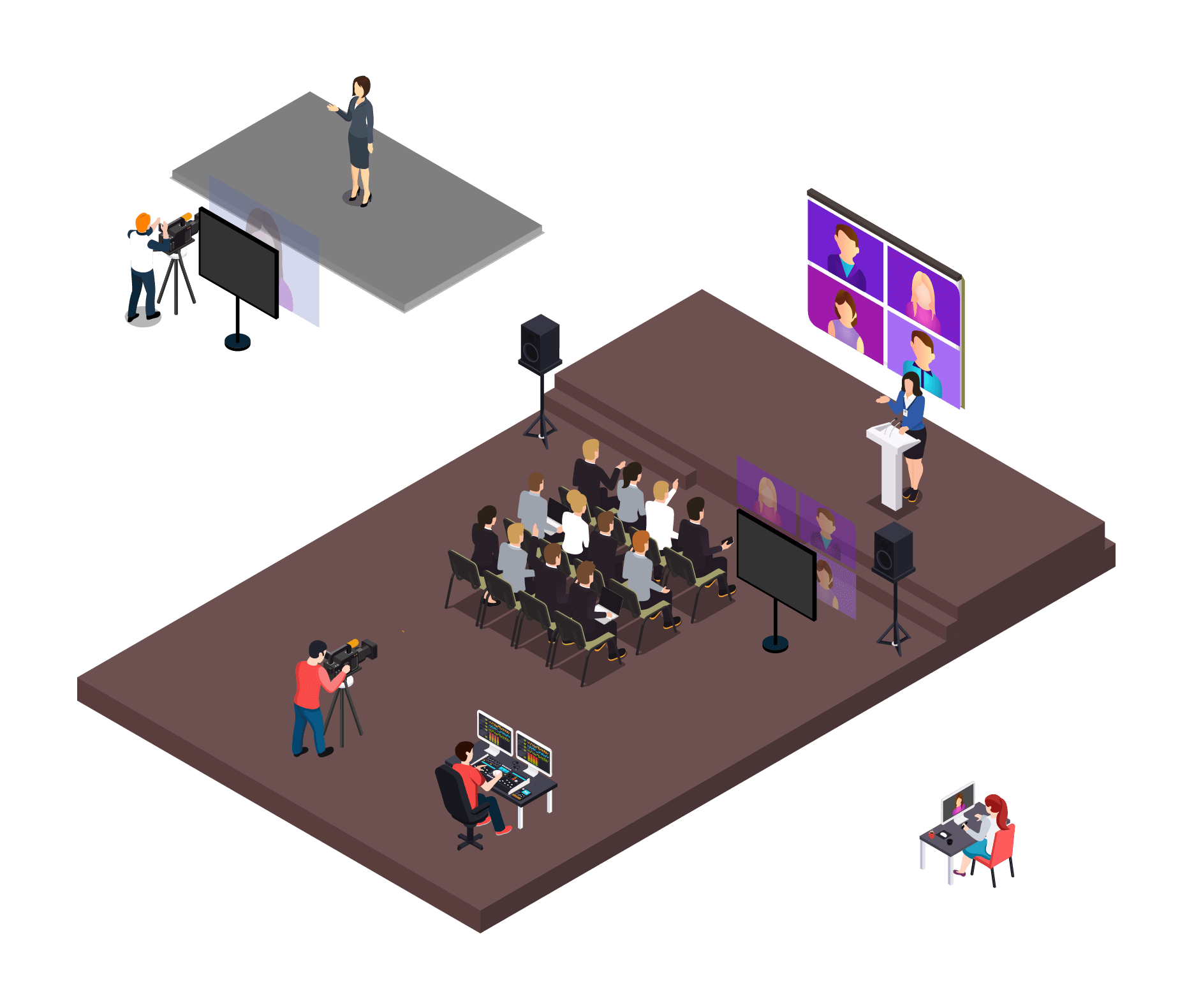 Hybrid Live Streaming with Remote Speakers
Easily onboard international speakers from all over the world remotely on your live events without hassle with our professional supports. We provide various video conferencing solutions and tools for overseas speakers and presenters to simply connect with your onsite speakers or moderators for an engaging discussion.
Specific service packages are available for Corporate Events with physical main location setup and remote directors/speakers connecting virtually i.e, Townhall Webcast, Virtual AGM Webcast, Corporate Training Webcast etc.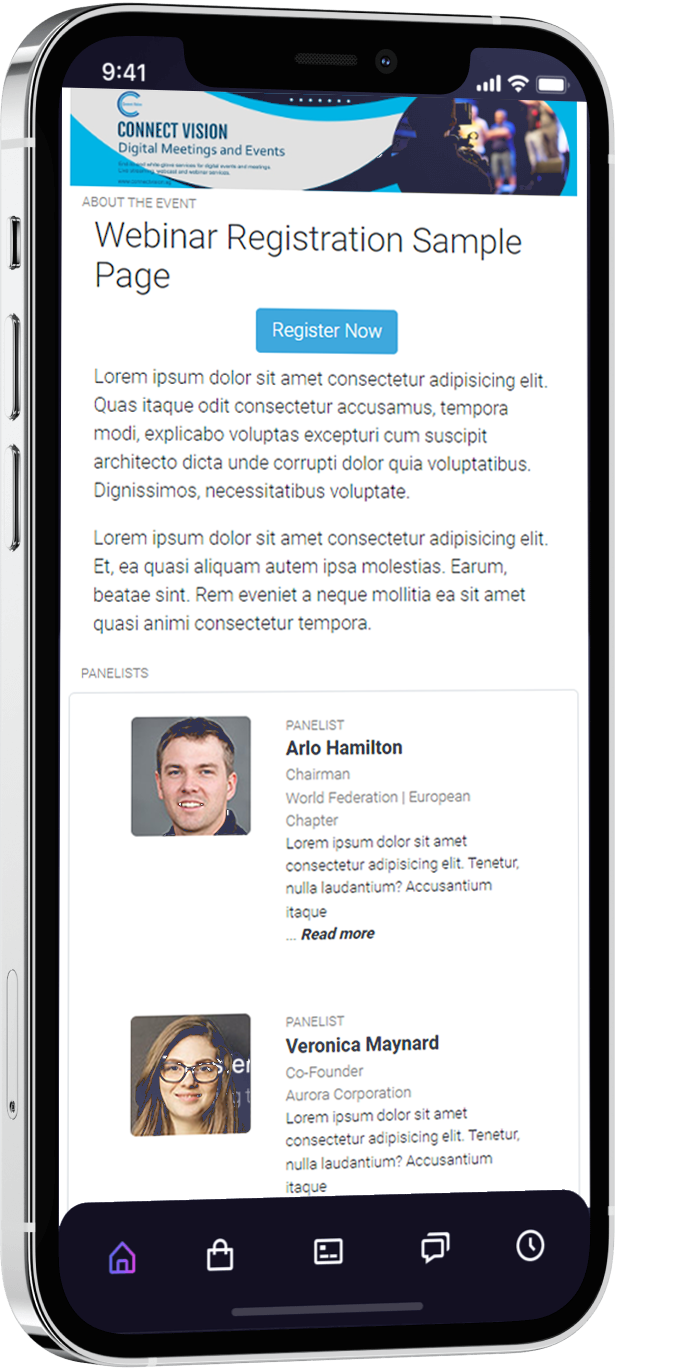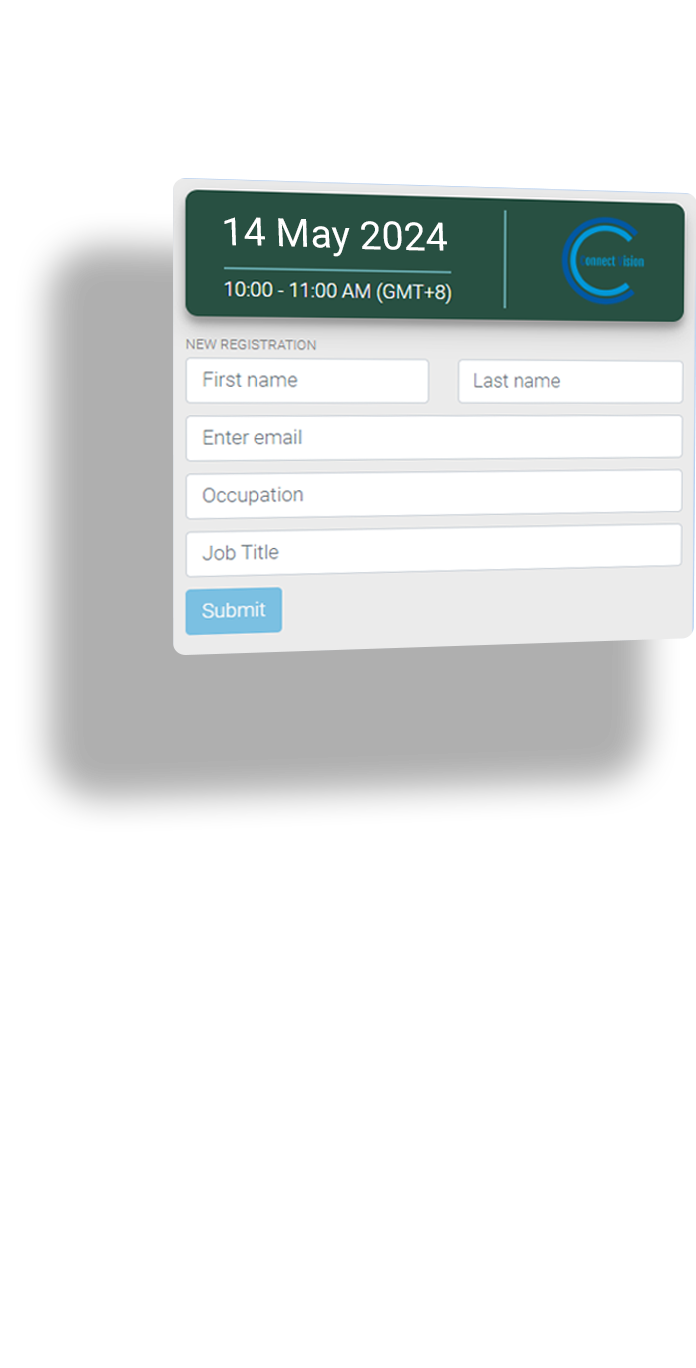 Private Streaming Platform Features
End-to-end complete webinar solutions, ready and available for you with detailed customizations at every step.
Secure & Private
For Townhall Meetings, Government or NGO Events, and more.
Ultra Low Latency
No more delay between you and your audience.
Global Content Delivery Network
Reach the whole world like never before.
Auto Scaling Cloud Infrastructure
Expecting large number of audience? We've got you covered.
Live Q&A, Chat and Polling
Engage, educate and interact.
Cross Browser and OS Friendly
Compatible across different browsers and operating systems.
100% Web-based
No download required, everything is conveniently on the web.
User Level Reports and Analytics
Get a valuable and accurate data of your event.
Frequently Asked Questions
Definitely! Live Streaming is simply transmitting audiovisual media over the internet using software or hardware encoders. Such encoders usually receive the audiovisual media through a live video camera or recorded video files uploaded to the encoder. It is very common to live stream recorded videos throughout or during a show.
The ways to access live streaming differ based on the platform and the configuration the live stream is on. Most social media platforms will allow you to access the stream freely while some custom private platforms may need your prior registration and confirmation. Usually, you can find the required information on how to access the live stream in your email inbox if you registered for the event.
Streaming a private event may involve videography setup, encoders, routers, vision mixers, switchers, audio consoles, and private streaming platforms.Based on the size and importance of your event, we suggest that you engage professional service providers like us to stream a private event.
The cost to live stream an event varies based on the size of your event and the required equipment. Cost factors for a live event are Streaming Platform Used, Number of Attendees, On-Site Equipment and Manpower, Duration of the Event. Sometimes locations of the attendees may be a cost factor too.
One-stop Service Provider
Web Development
Create excellent event microsites or landing pages.
Artwork Design
Produce required artworks for your event conveniently
Translation, Transcription
Reach audience from all markets across geographies.
Printing
Invitation cards, transcription booklets, product catalogue for your events.
Green screen Studio
A perfect controlled environment for your virtual event.
Remote Recording
Create professional video modules of remote speakers virtually.
Stage Production
Backdrop, Banners, Stage, Projectors, Lighting.. all in one place.
Ready to Get Started?
Talk to our solutions expert right now to get started!
+65 8903 5635